2017 Spring Online Review Post Contest Winners Justin & Heather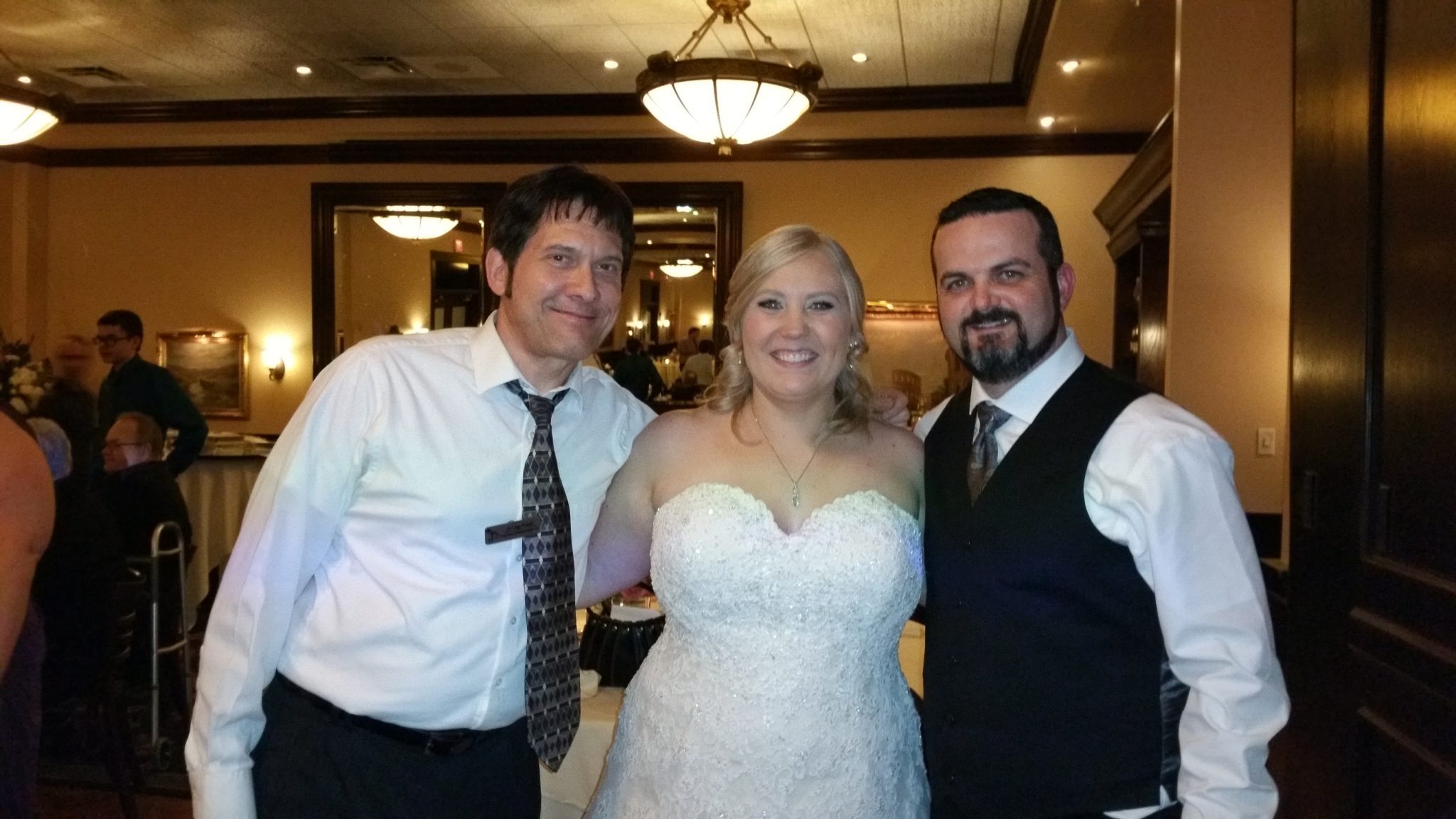 Happy April Fool's Day to all! This is NO fooling though as the results are in for our $50 Gift card drawing. Hooray! Thanks to all of our past clients who posted reviews online about your experience with Crestline. While we are selecting just one winner, I just want you to know that in my book, you are all winners and I can't thank each one of you enough! You'll posts continue to "pay it forward" helping future couples and other prospective clients towards making a great entertainment choice. On behalf of Judy and our talented staff of DJ's, I'd like to proudly announce our winner. They are Justin & Heather Abrams from February 25th 2017. Congratulations and let me know which favorite $50 gift card we can send you! (p.s. If we don't hear from you, we will be sending an email blast to notify you and all our participants as well.)
Nearly 9 in 10 consumers have read online reviews to determine the quality of a local business, and 39% do so on a regular basis. The "trend line" over the last four years clearly shows how much more regularly people are reading reviews, clearly highlighting the need for local businesses to attract more reviews and actively manage their online reputation.
The steady decline of consumers in the "No" column also allows us to forecast the way consumer attitudes are likely to continue changing in the future.
85% Of Consumers Say They Read Up To 10 Reviews
Eighty-five percent of consumers are satisfied once they have read up to 10 online reviews for a local businesses. However, there is a greater proportion of consumers who now read in excess of 20 reviews. This obviously signifies more engagement with review sites, but does it also highlight trust issues? Do consumers now feel they need to read more positive reviews before developing trust? (More on this below.)
Most importantly this highlights the importance of having at least 10 reviews to satisfy 85% of potential customers. It goes without saying that these reviews should be not only positive, but also fresh; if consumers only read the latest reviews, it's crucial to ensure that these most recent reviews and positive.
72% Of Consumers Say That Positive Reviews Make Them Trust A Local Business More